Love Jesus
Love One Another
Love Crawley
We are a diverse church, equipped to impact
the local community and beyond
We'd love to meet you, so why not come and say hello this Sunday - 10:00-11:30am.
What to expect?
Every Sunday we start by singing songs of praise and worship together led by our musicians.
We then spend some time where one or two preachers will teach from the Bible with the purpose of equipping people to follow Jesus, living life full of the Spirit with joy and understanding.
We will then often respond by praying for each other and singing together.
We finish the morning together at 11:30 with tea, coffee and biscuits.
Team
As a church, we are led by a team of elders who work with a wider team of others who lead the many and varied areas of church life.
Steve leads the team with his wife Caz who moved to Crawley during the summer of 2013 with their family after serving the leadership team in East Grinstead church for eight years. For ten years before that, they were church planting around north Manchester.
Richard is married to Rachel and they have been in Crawley Community Church together since 2007. They have three children. Richard works for Tearfund and is also studying at St Augustine's College of Theology. On the 13th November 2016 Richard came into Eldership.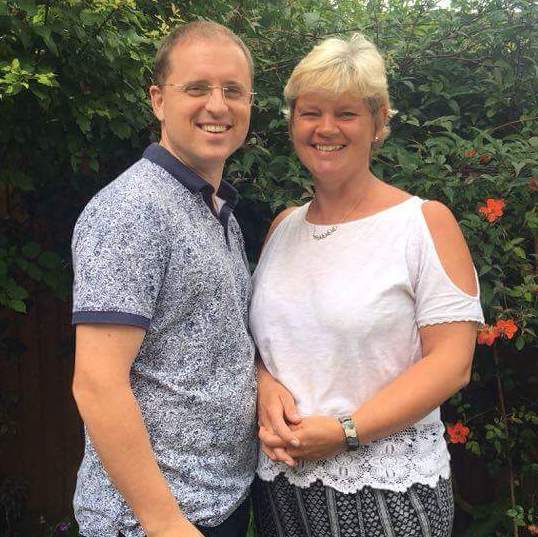 Justin came into Eldership in 2006 and is married to Alison, they have three children and have been in the church since 1996. Justin works locally in an engineering company and Alison heads up the Jungle Tots ministry. Together they help mentor our small groups.
Chris and Nicola with their two children came to Crawley Community Church back in 2013 having moved back to the UK from Italy. Chris works for a French multinational company and joined our Eldership team on the 13th November 2016. Together Chris and Nicola oversee the youth work and help mentor our small group leaders.
Dave and Ali have been part of the Church family since the very first days of the church starting back in 1978. They are long-term missionaries with Youth With A Mission (YWAM) and continue to work with them through their global ministry. In 2013, they came back to Crawley along with their family and on 13th November 2016 Dave came into Eldership.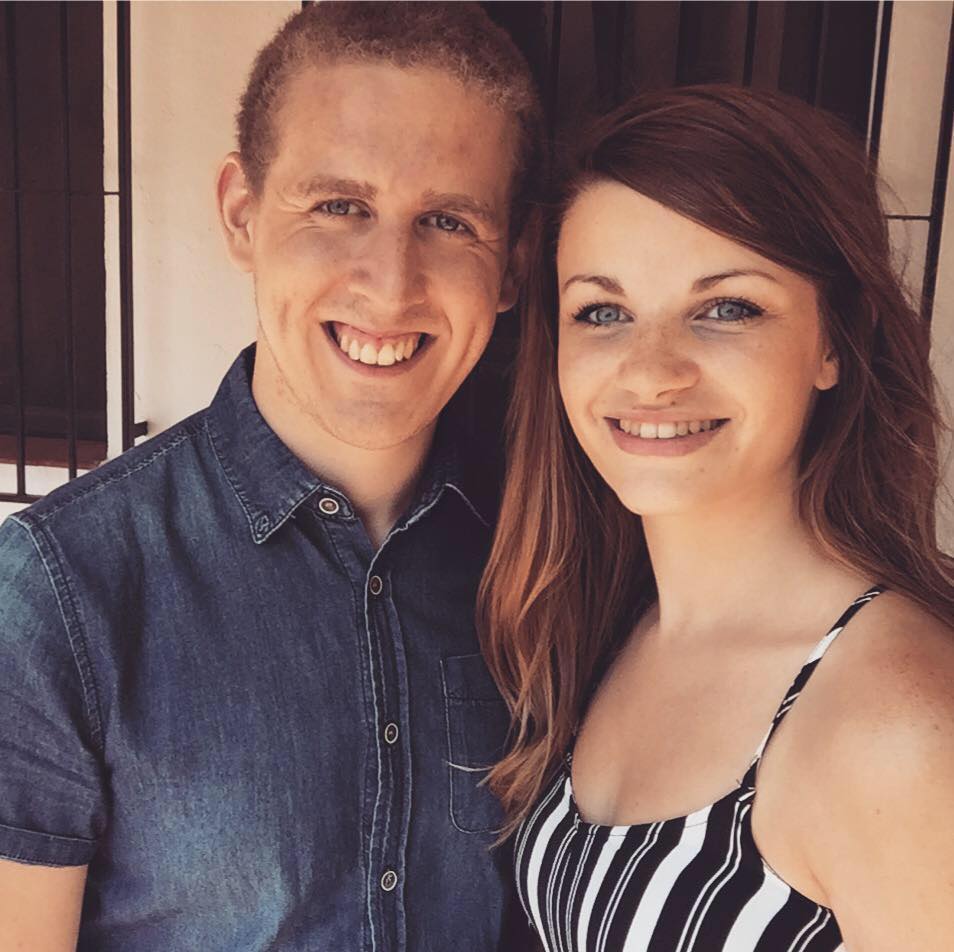 Joe has grown up in our church family and in 2012 married Amy, they have three children. Joe took on a church staff role in 2016 and shares his time working for the local church and New Ground. Joe came into Eldership on the 13th November 2016 and heads up our worship teams.