Plan your visit
We'd love to see you on a Sunday and if there's anything we can do to help, please and let us know.
Parking (free)
We have free parking in both our front and main car parks on Sundays. Our main car park (80 spaces) is accessed from Town Barn Road. Our front car park (14 spaces) is accessed from West Green Drive. If you are walking or getting the bus then you can come in through the front entrance from West Green Drive (see map).
Bus
There is a bus stop just over the road from our front entrance.
Route 1 - from Broadfield/Southgate or Bewbush/Gossops Green
Route 2 - from Tilgate/Furnace Green or Ifield/Langley Green
Crawley Community Church
West Green Drive
Crawley, RH11 7EL
A time of sung praise and worship for all the family.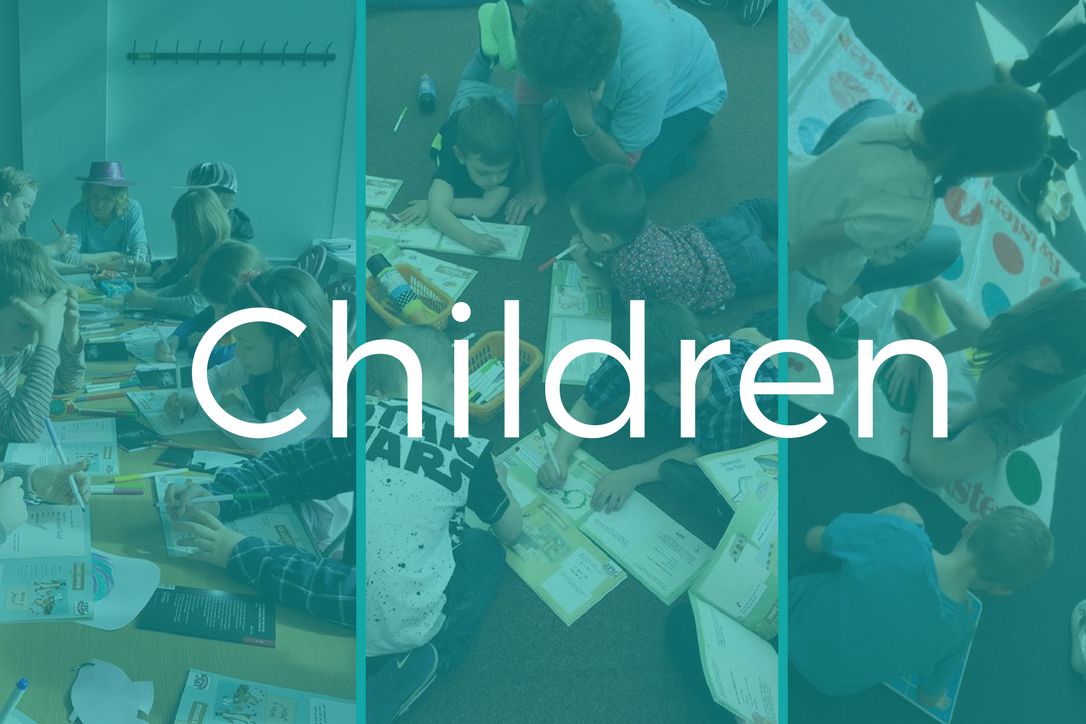 The children go out to their various groups.
One of our skilled teachers will preach from the Bible.
A time to pray and respond to the teaching.
A time to respond in sung worship and to continue praying.
We end our time together with a chat over a cuppa.